Whether you're a first-time traveler just learning the ropes or an experienced travel nurse looking for your next perfect gig, you are in good hands with MedWave Healthcare Staffing. What makes The MedWave Difference is our team's family feel approach and our mission to make a positive impact on the lives of our clinicians, the patients they care for, our clients and our staff employees alike. If you are a nurse or any healthcare professional working with our team, we will work tirelessly to provide you with a great experience! Every healthcare worker is so important to our society, so we take pride in letting you focus on the patients while we handle the rest!
WE 'RE PROUD OF OUR TRAVELERS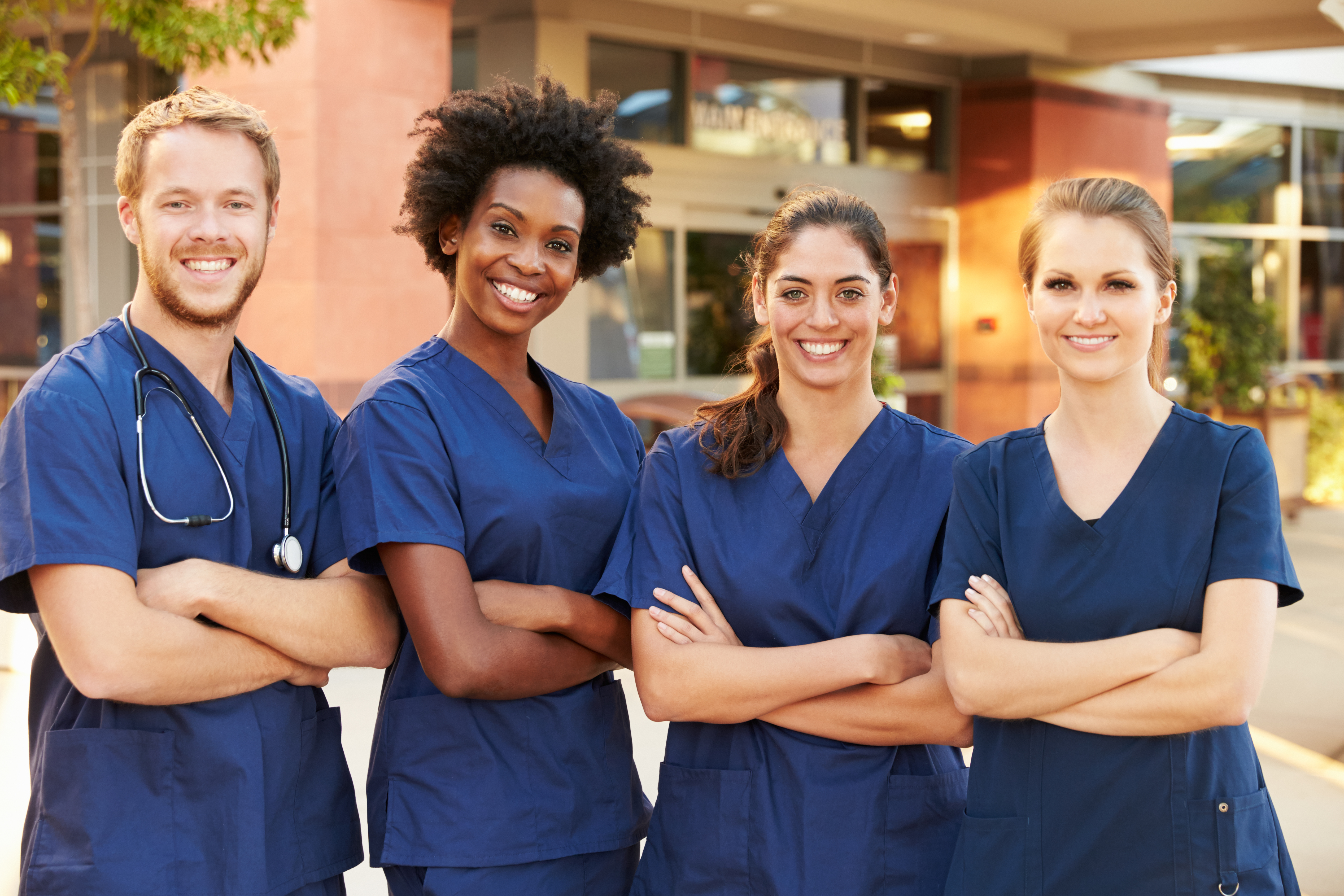 OUR TRAVELERS HAVE AWESOME BENEFITS!